Hustle+Heart was built to empower women to turn passion into profit by embodying their INNER JEFA (or, the Badass Bosslady within) to build effective strategies in two key areas:
HUSTLE + HEART
(Want to know the the secret salsa of profitable, businesses with powerful purposes?)
They've got BOTH.
60% HEART
HEART FIRST, ALWAYS. 
HEART is creating Intuitive Strategy to align spiritually with the energy of your business so it reflects purpose.
Learn what "soul" sounds like and how to access Intuition's guidance. Clarify your purpose. Start forming internal trust by connecting with your Intuitive voice so you can begin embody your Inner Boss.
How we get there: 
Overcoming limiting beliefs
Creating an empowered history
Identifying external voices
Getting unstuck from the past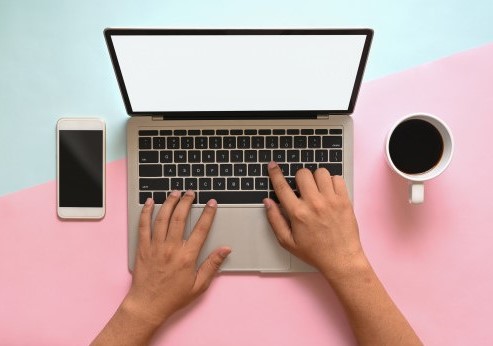 40% HUSTLE
HEART WITHOUT HUSTLE IS JUST MESSY GLITTER.
HUSTLE is the translation of your Intuitive answers into strategic action. This is where we make the money.
Gain clarity on professional goals, then define the first steps to attain them. Make the transition to empowered decision-maker while building a business plan for profit and growth to turn your dreams into revenue streams.
How we get there: 
Assessing your unique gifts
Nailing your niche
Structuring your offer
Building the ops guide (roadmap) 
Startup Checklist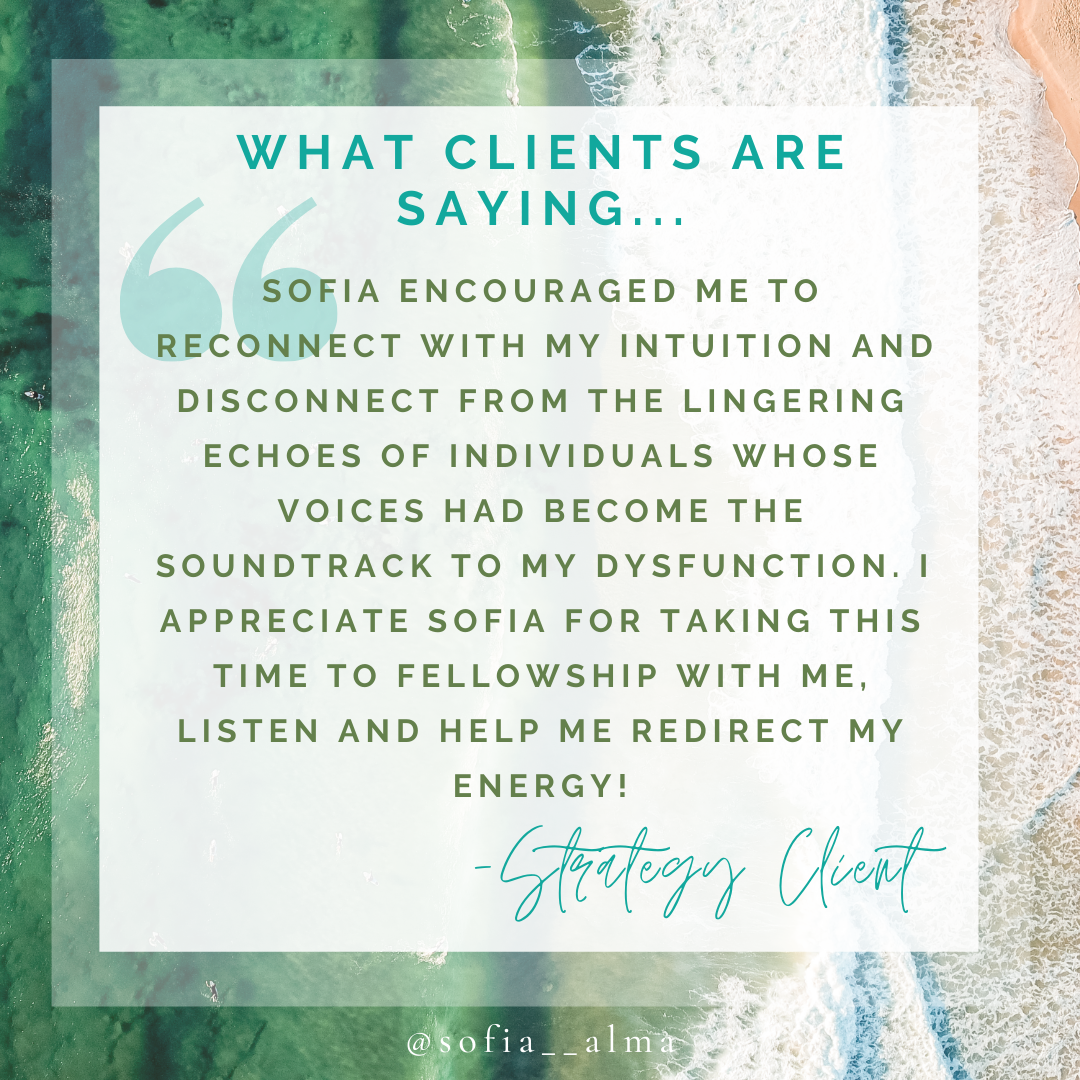 "Sofia encouraged me to reconnect with my intuition and disconnect from the lingering echoes of individuals who's voices had become the soundtrack to my dysfunction. I appreciate Sofia for taking this time to fellowship with me, listen and help me redirect my energy."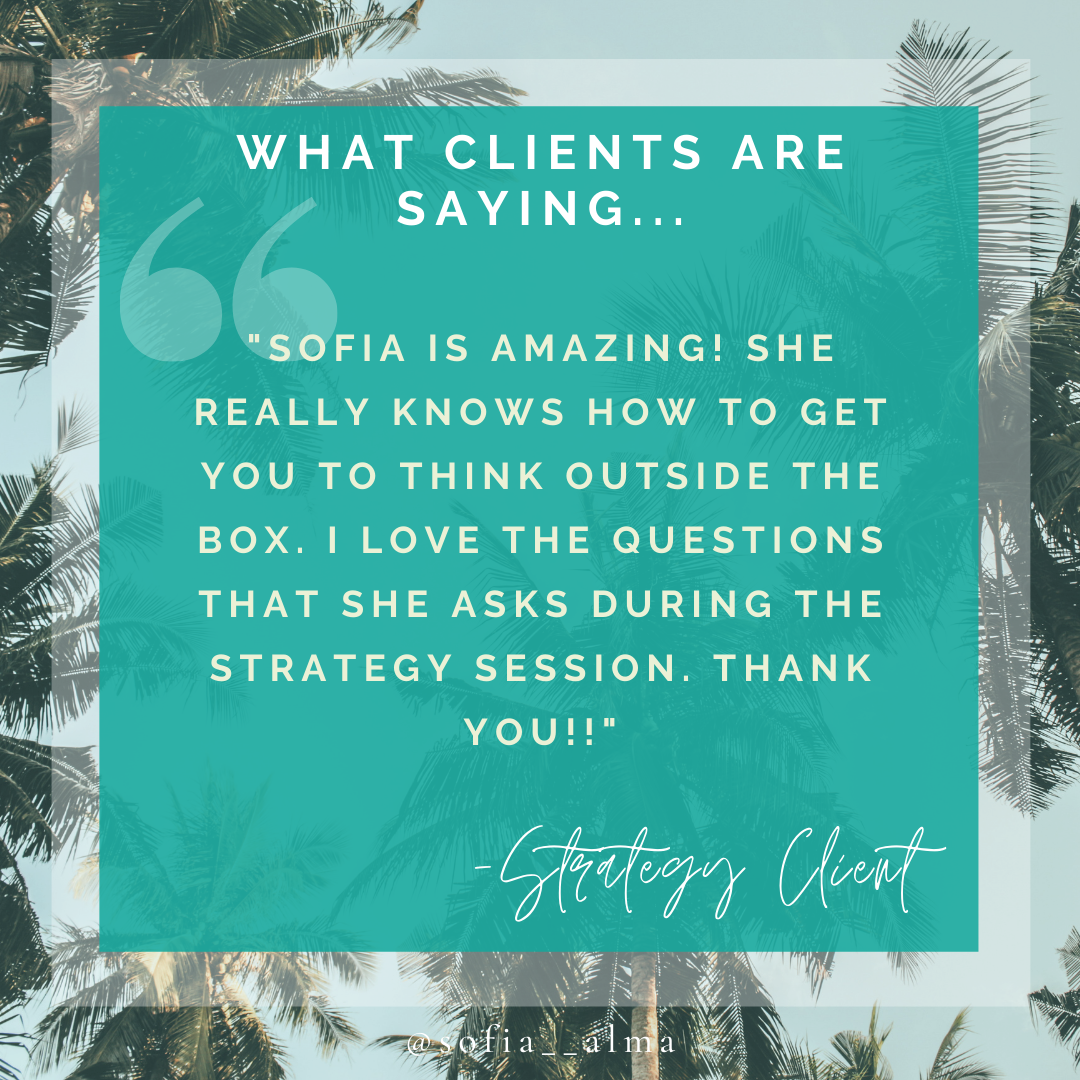 Gina Said:
"Sofia is amazing! She really knows how to get you to think outside the box. I love the questions that she asks during the strategy session. Thank you!!"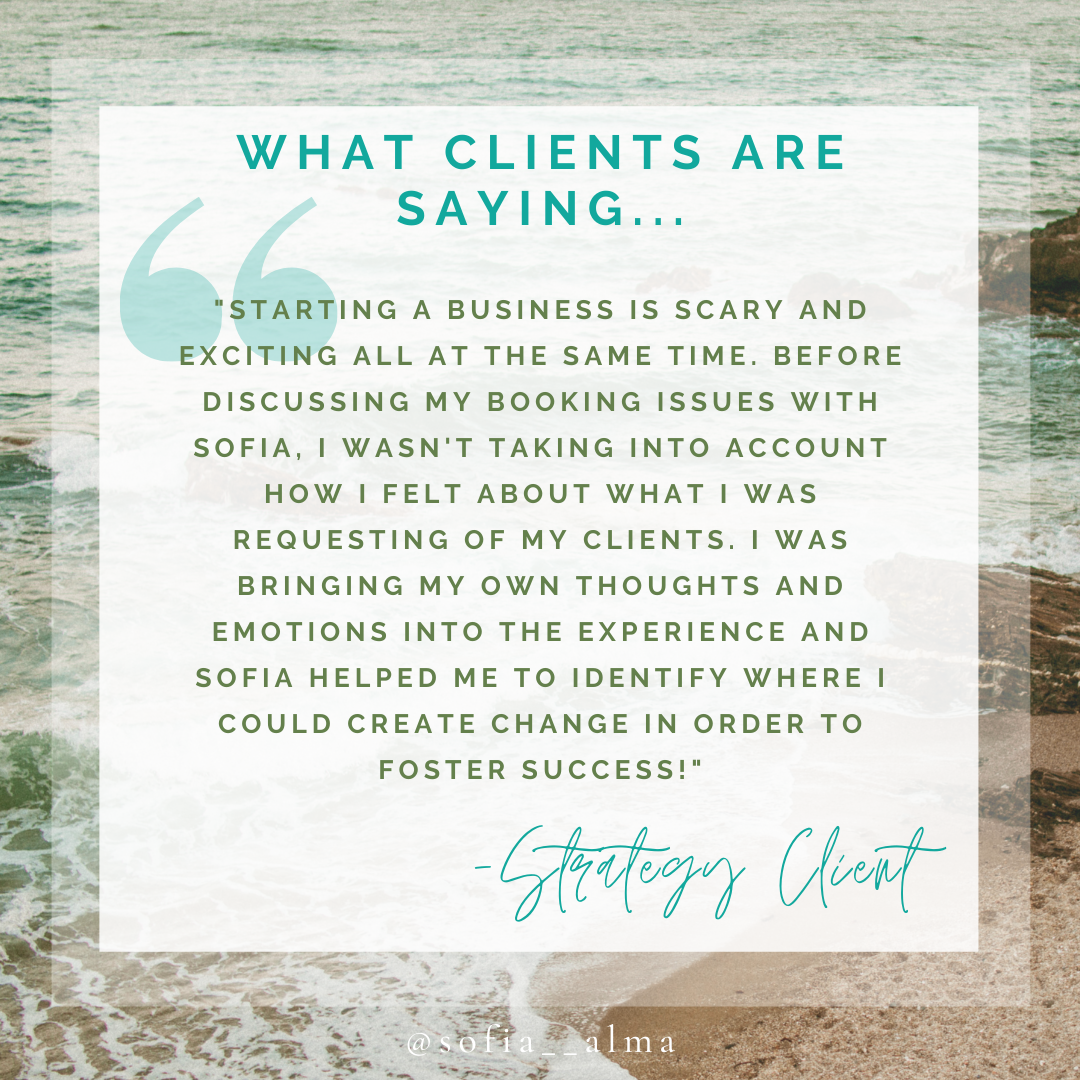 Sabra Said:
"Starting a business is scary and exciting all at the same time. Before discussing my booking issues with Sofia, I wasn't taking into account how I felt about what I was requesting of my clients. I was bringing my own thoughts and emotions into the experience and Sofia helped me to identify where I could create change in order to foster success!"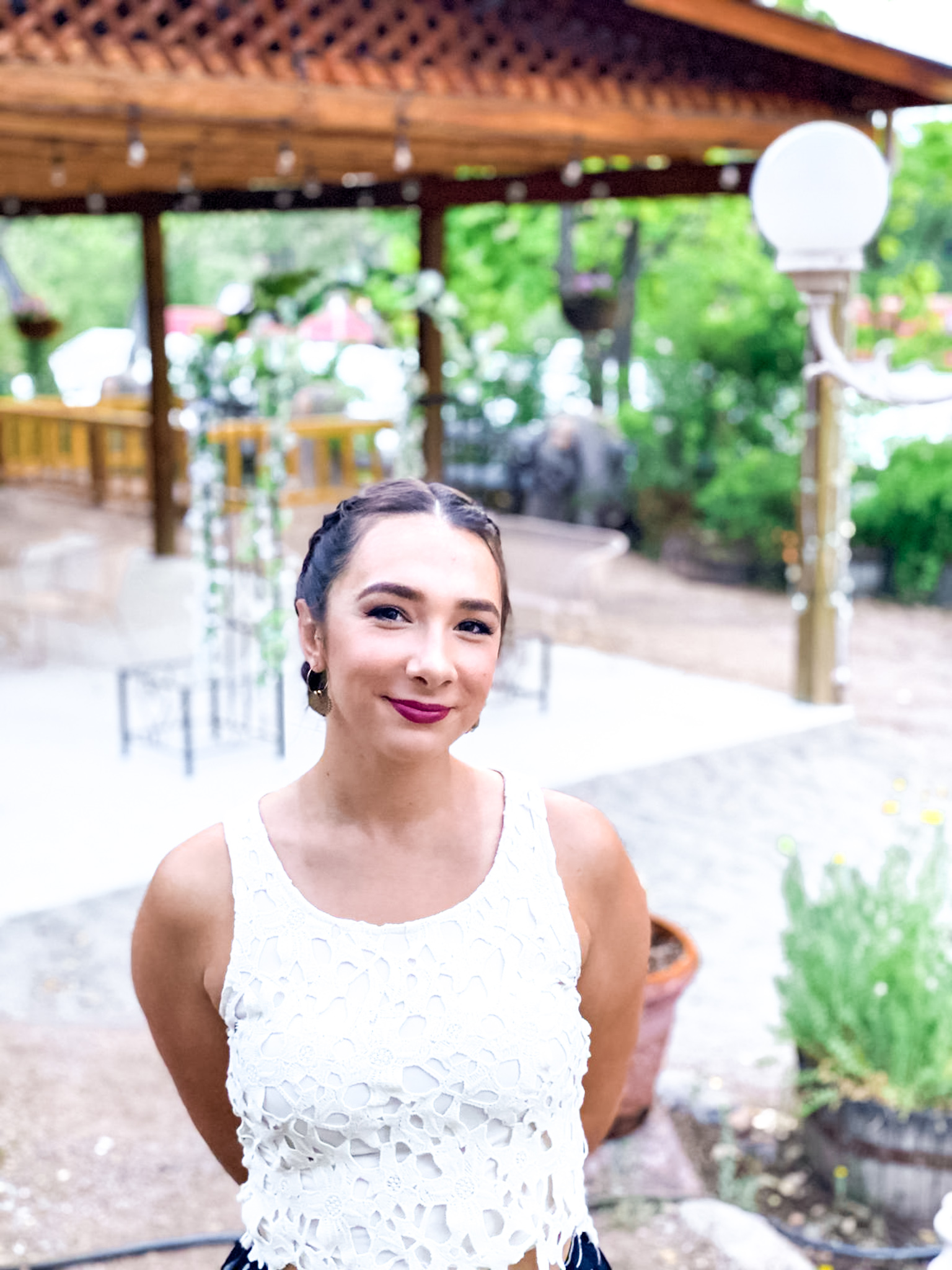 I am the owner and founder of Alma Empowerment, a business born to empower women to integrate intuition and strategy to build businesses that turn passion into profit. I believe every person deserves to live a life that reflects their purpose, and can be profitable while doing so!
Nomadic by nature after eighteen moves around the world, I'm fueled with tenacity and live by leaving things better than I found them. My current focus is building an empire that makes the world a better place while empowering others to do the same along the way.
Welcoming private VIP clients to their Session of HUSTLE&HEART to supplement custom Business Strategy Mentorships this quarter!